Any Tours Enterprises Limited
Year Established : 1978
Any Tours's main focus of Business Activities are Corporate Business Travel Arrangements, Full Travel Management and support for M.I.C.E & EVENTS, Interest/Leisure Groups, Incentive travel for Hong Kong, China & Macau inbound /outbound, especially Special Interest Group, like Sports (Rugby, Soccer, Golf, Formula One Grand Prix) & Student Study exchange groups.
Any Tours has also invested in the training & development of experienced, energetic and service minded work force. Our team members create, design and build the most exclusive itineraries catering to our clients needs and they are the cornerstone of creating the magic, by providing quality, creativity, innovation and integrity with their great talent, passion and dedication. The company network expands over many countries and has an active working relation with like minded clients and travel industry partners from all over the world
Any Tours provides Real time Easy to Access On-line worldwide air ticketing and hotel bookings with full travel information and e -commerce capabilities. Having a presence on the worldwide web since 1997, Any Tours has secured a great place in the e-commerce business of the 21st Century and is aiming to provide high and easy accessibility to worldwide & automated travel services for clients and travel partners' conveniences 24 x 7, around the clock.
Our key words when dealing with our partners & clients are taking personal responsibility for providing the High Quality Services & Products with Efficiency, Reliability and Satisfaction with Trust.
Company Mission
To Commit in Building and Maintaining Great Customer Relationship and Loyalty by ensuring Efficient and Reliable Quality Customer Care and Services on the principles of accountability, consistency and transparency with Competitive Prices
Company Motto
High Tech! High Touch! Service and Care with a Magical Smile!
Our Services
Worldwide ticketing & hotel reservations

International Vacation & Corporate Travel Packages

Meetings, Exhibitions, Conferences & Incentives(Inbound& Outbound)

Events Travel Management Services

Hong Kong / Macau /China Tours

Visa Arrangement

Rail Passes & Car Rentals

Ground Transfer Arrangement

Cruises & Adventure Holidays

Walt Disney package

Travel Insurance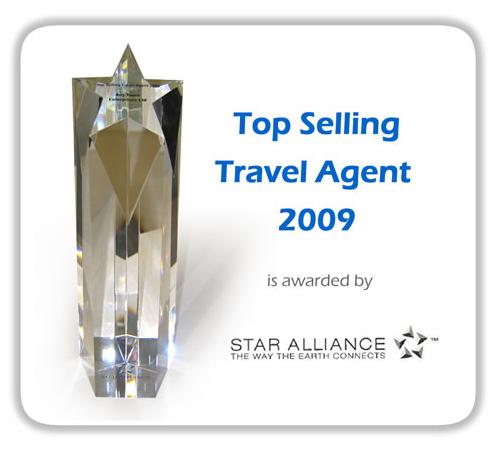 Any Tours Enterprises Limited
Travel License No: 350403
Location: Unit 19, 13/F., New Commerce Centre, 19 On Sum Street, Shek Mun, Sha Tin, N.T., Hong Kong
Telephone: 2369 7251 / 2724 1212
Fax: 2739 6121
Website: http://www.anytours.com.hk
Email: [email protected]
Facebook Page: https://www.facebook.com/travellovers.anytours
Member of:
IATA (International Air Transport Association)
TIC (Travel Industry Council)
HATA (Hong Kong Association of Travel Agents)
ICTA (International Chinese Tourist Association)
SIPA (Society of IATA Passengers Agents)
HKGCC (Hong Kong General Chamber of Commerce)